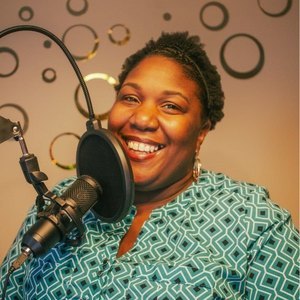 Yolanda Yvette
Special guest
HI EVERYONE,
I am Yolanda Yvette; I am a public speaking coach, motivational speaker, author, and podcast host. Not only do I have a passion for helping people, but it is also my purpose. I never knew that my purpose for helping people would be entwined with my passion, which is public speaking. Public speaking comes so easily to me, why most people fear it – I love it. I absolutely love talking in front of others and helping them. This is why when it comes to teaching my clients how to become an effective public speaker, it is easy for me, along with teaching them how to make a profit, because it all goes back to helping others.
I create an environment conducive to learning that is not robotic but fun and with a purpose. I provide results, accept excuses for why you "think" you cannot do something.
Yolanda Yvette has been a guest on 1 episode.
Episode | March 16th, 2021 | Season 2 | 46 mins 55 secs

art, books, claynferno, compassion, ithinkthisisgreat, ittigpod, leaguepodcast, music, podcast, this is great podcast

I Think This Is Great! With Clay N. Ferno